I'm committed to providing my clients with professional real estate services based on my experience, knowledge, and skills. I deliver the services designed to meet your needs. and work tirelessly to deliver results. I want you to be happy with the outcome whether it be finding your dream home, getting top dollar for your most valued asset or investment. I'm the Full-time Realtor serving ONLY real estate services and has the reputation for putting you, the client first and every time.
Saturday, 17 January 2015
5 Simple Ways To Get Your Home Ready For Sale AUGUST 14, 2018 Instant  FREE  Updates When Your Neighbours Are Selling! Selling y...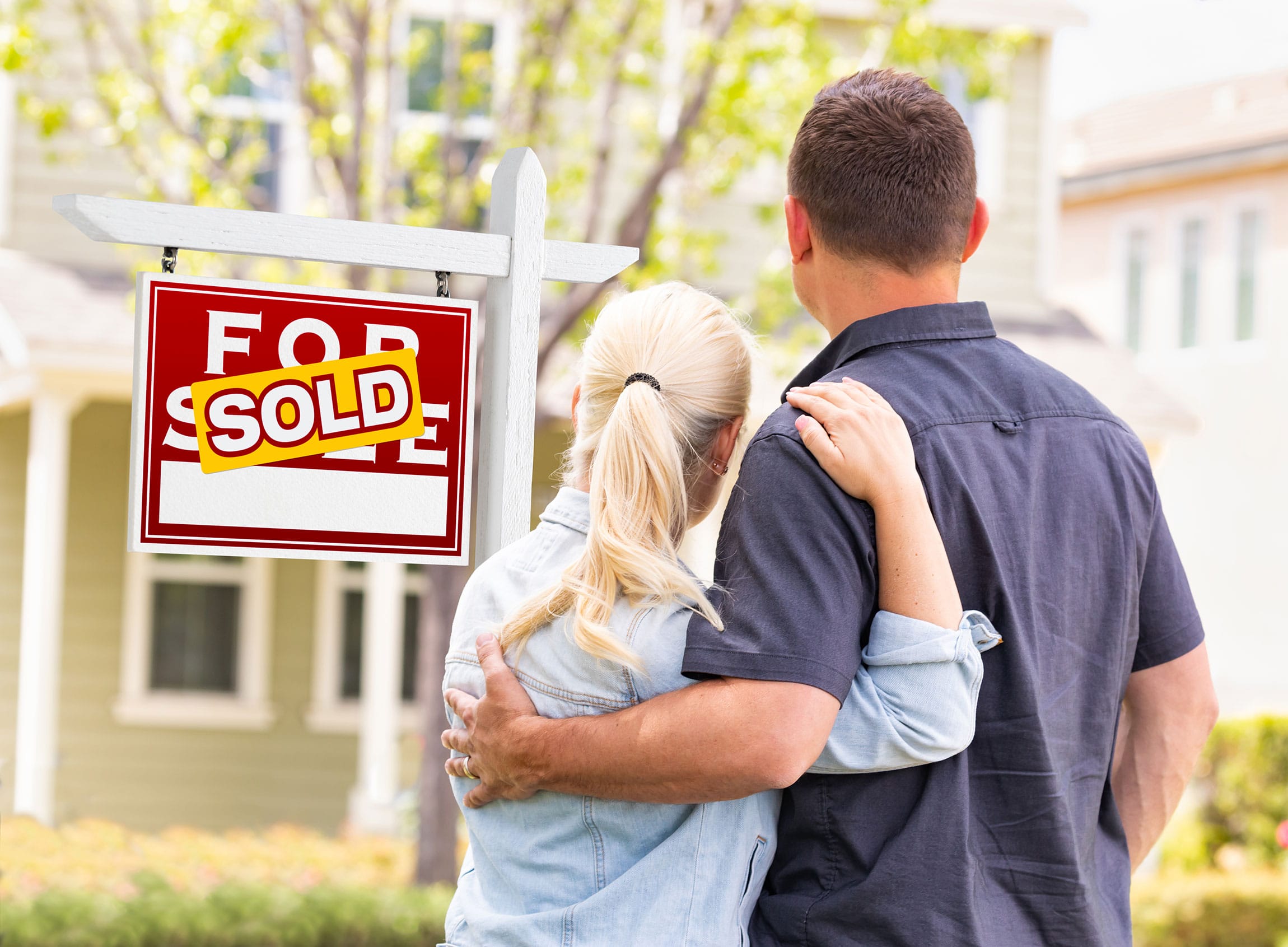 Rocket-at-Subway-Condos Toronto New Condos CondoNow Get Toronto's Best Value THIS WEEKEND ONLY! LIMITED RELEASE OF 1 BEDR...

www.realtorpankajpatel.com (NC) Home ownership is a goal for most of us, and millennials appear to be the most optimistic group. Accord...

The-Kennedys-Condos Toronto New Condos CondoNow